Taiwan's top missile maker found dead in hotel room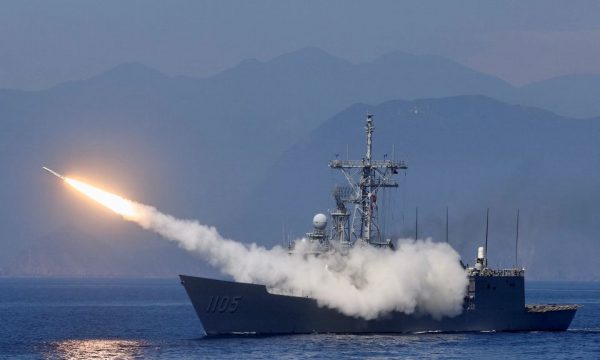 A senior Taiwan defense ministry official who headed a missile production unit was found dead Saturday morning in a hotel room, the government-run Central News Agency (CNA) reported.
Ou Yang Li-hsing, who was the vice president of Taiwan's military-owned Chung-Shan National Institute of Science and Technology, died of a heart attack.
The official was found dead in a hotel room in southern Taiwan, but there were no signs of "intervention", according to CNA, Rhewal reports.
Also, his family also had a history of heart disease and he himself also had a stent in place, the report said.
News of the official's death comes amid heightened tensions with China following US House Speaker Nancy Pelosi's visit to Taiwan.
Ou Yang had taken the post earlier this year to oversee missile production projects on the island territory that aims to double annual missile production to around 500 this year as tensions rise.