Spectacular Paris, convincingly wins the first match in Ligue 1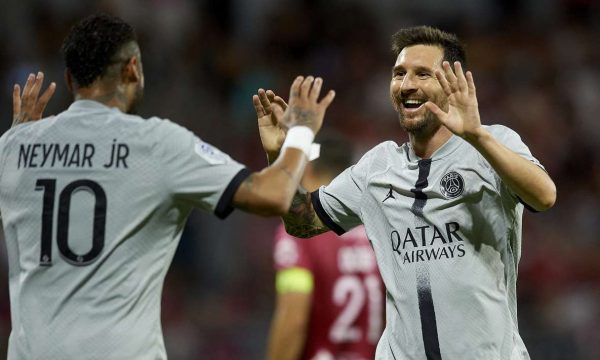 Paris Saint-Germain won with a score of 0-5 as guests of Elbasan Rashani's team, Clermont Foot. Neymar (9), Hakimi (26), Marquinhos (38) and Messi (80, 86) were the scorers for PSG. It was a spectacular start for PSG who are warning opponents that they will be a different team in the new season
Simply spectacular!
This is how the performance of Paris Saint-Germain (PSG) can be described tonight against Clermont Foot in the first opening match of this season in Ligue 1.
From the very beginning of the match, it was seen that PSG have come for the spectacle and Neymar was the first to threaten Clermont's goal in the seventh minute.
It didn't take long and two minutes later Messi would assist with his heel for Neymar to score the first goal in this match.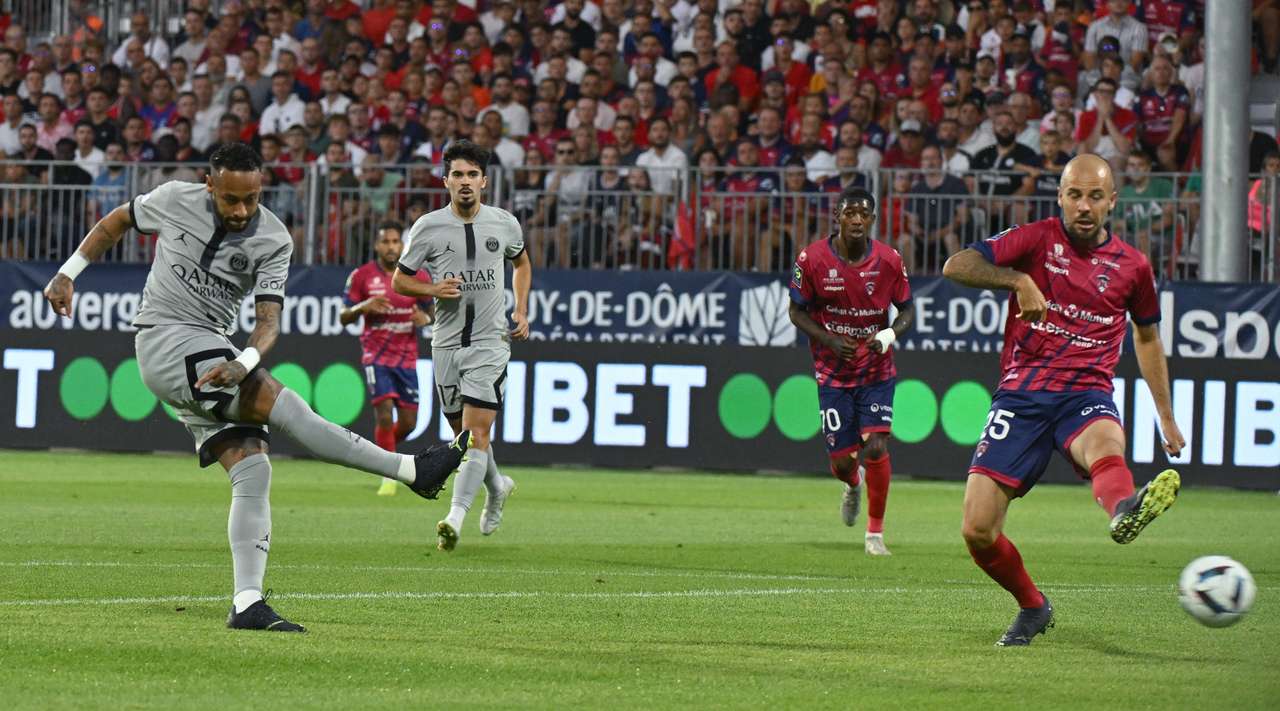 Neymar showed his qualities in the second goal as well. After a super action, he passed for Hakim, who scored the second goal in the 26th minute of the match.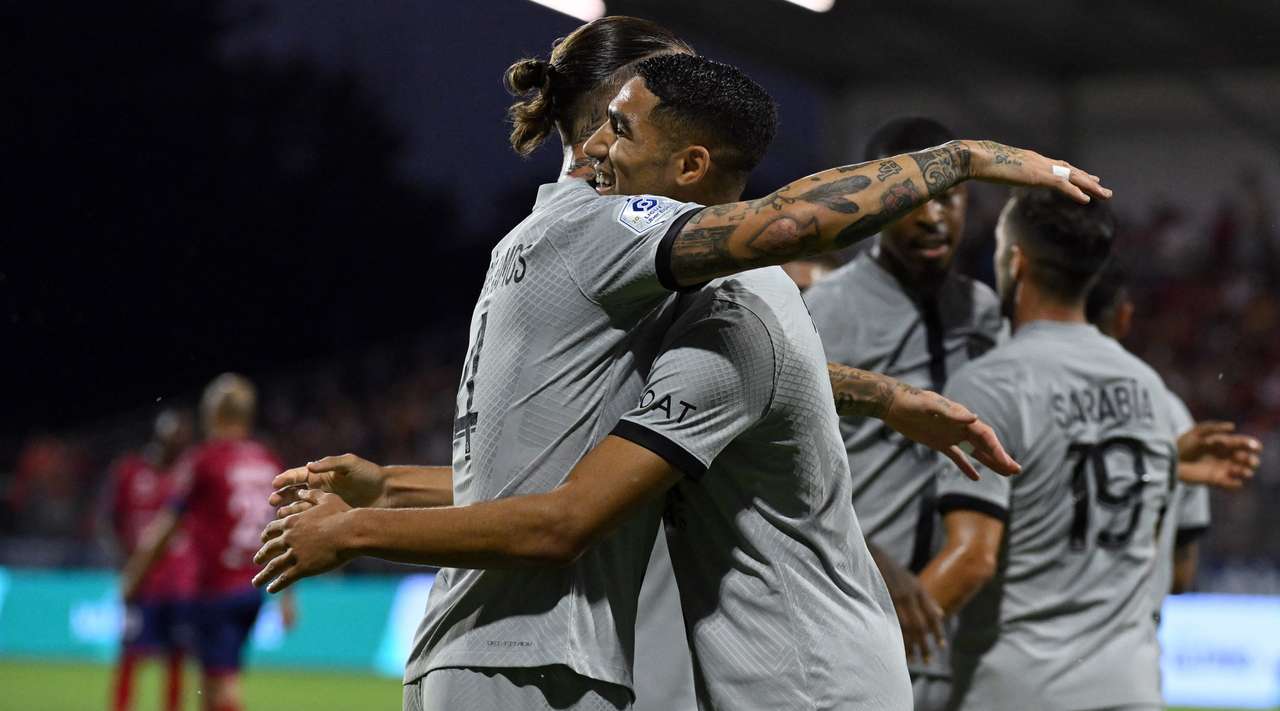 The Brazilian continued to show his top form and did so in the third goal, where after a stoppage he miraculously assisted Marquinhos who scored a beautiful goal with his head in the 38th minute.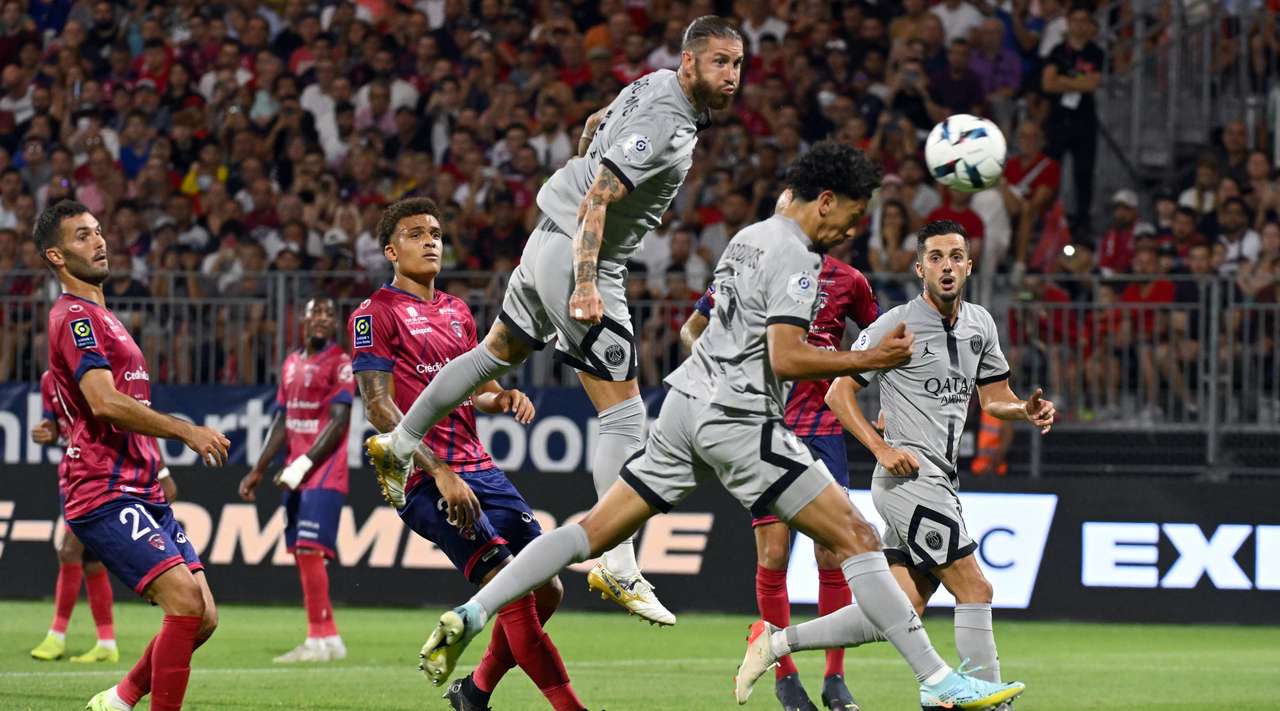 The first half ended with a score of 0-3 for Paris.
In the second half, it was time for a little spectacle from Messi. The Argentine also showed high form tonight and in the last minutes of the match managed to score two goals.
However, Clermont's most dangerous action was at the beginning of the first half when Donnarumma's goal was seriously threatened by Andric in the 53rd minute.
Messi will appear dangerous in the 69th minute of the match with a shot that ended just above the crossbar of Clermont.
The Argentine would score a goal exactly in the 80th minute of the match and Neymar would assist him. The Brazilian followed Messi and he had no problem scoring the first goal in the match.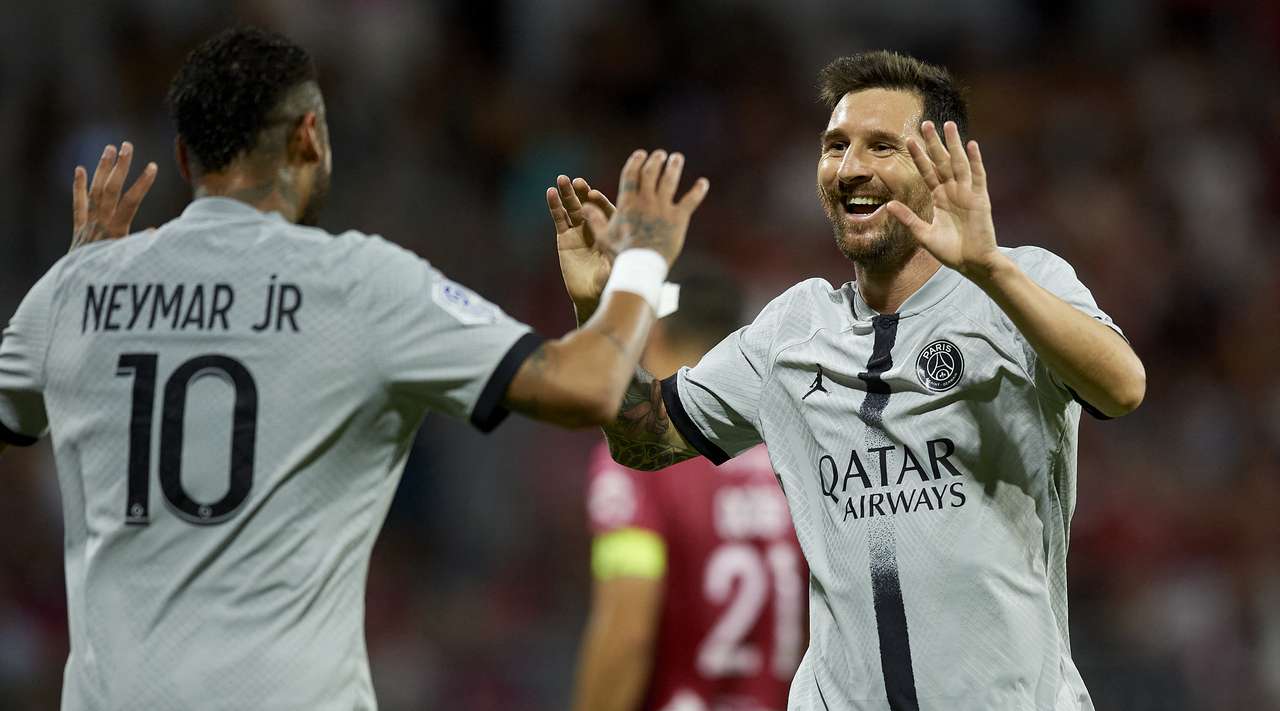 Two minutes later, Elbasan Rashani came out of the game. The Kosovar was involved for 82 minutes on the field but did not manage to leave a mark in front of the PSG stars.
The 86th minute was again reserved for Messi.
Leandro Paredes made a super pass for his compatriot Messi. The six-time Ballon d'Or winner makes a spectacular chest save to score a scissors goal that was the fifth but best of the match.
Meekly daring Messi https://t.co/oVA4IcL28Z

— OctavioNovillo1 (@OctavioNovillo1) August 6, 2022
This is how this match ended, without any doubt spectacular, where the champion of France starts it in the best possible way. Normally, after this victory, PSG takes first place when the elite French championship begins. /Express newspaper/