NAME/ The Albanian owner of a casino in Zimbabwe is arrested, accused of raping the employee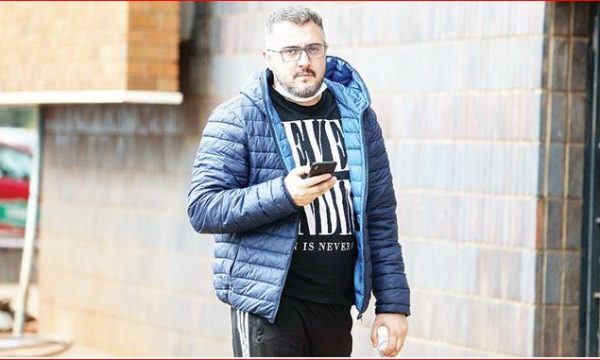 An Albanian owner of a casino has appeared before the Court in Zimbabwe because he is accused of raping one of his employees.
Aldo Tuci, who turns out to be the owner of a casino in the African country, is accused that on June 30 of this year, he invited the employee inside the premises owned by him and abused him when no one else was present.
The court heard the 29-year-old was employed at his casino in Greystone Park. The trial was told Tuci told her he intended to have sex with her so she could secure her job.
He allegedly continued to rape the woman without using protective measures, reports "H Metro" newspaper.
The matter came to light after the whistleblower was fired from her job for alleged lack of performance.
The suspect, Aldo Tuci, was not asked to testify when he appeared before a judge in Harare.