Kryemadhi publishes photos of the incinerator files he submitted to SPAK: Carry out investigations with integrity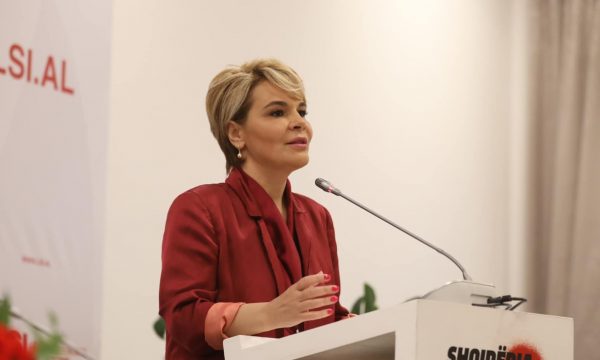 Monika Kryemadhi has published today on her social networks, a photo showing the files she submitted to SPAK with facts and data from official documents that prove, according to her, the violations and fiscal evasion committed through the incinerator scheme.
We recall that yesterday in an interview in the media, the head of SPAK, Arben Kraja stated that many institutions are involved in the scandal with the incinerators.
Kryemadhi demands that SPAK carry out investigations away from intimidation and temptation to have a true and independent justice.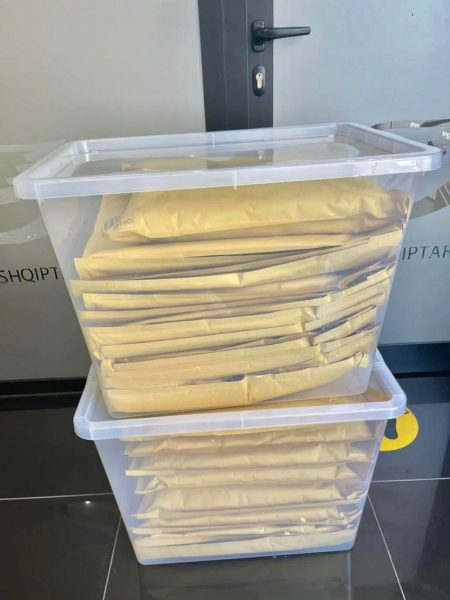 Monika Kryemadhi's post
With each passing day, money that could have gone for salary increases and pensions goes to the account of government officials, through the incinerator scheme.
Every day that passes without the action of justice, the captured state supplies the corruption of the incinerators, with the blood money of Albanians.
And through this daily theft, the government tries to corrupt, manipulate and control every other cell in the country, so that the theft continues undisturbed.
These in the photo are the files sent to SPAK a few weeks ago, where it is verified with data from official documents, that the fiscal evasion of the incinerator scheme alone is worth 30 million dollars, while with similar schemes like the incinerators, a fiscal evasion of 189 million is calculated dollars.
Meanwhile, with facts, documents and professional analysis, all the procedural violations of the officials of the incinerators have been previously identified.
Albania cannot become a sacrifice for the political careers of Edi Rama, Erion Veliaj and their collaborators in this matter.
Whitening the incinerators by not turning a blind eye to the facts, conducting investigations with integrity away from intimidation or temptation, as well as following the money of corruption, is the starting point of a true and independent justice in Albania./Rhewal