The clinic clarifies the post about the "KLA veteran": I did not react to RTK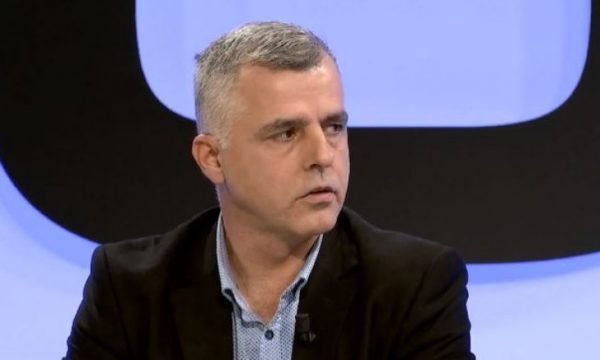 The acting chairman of the OVL UCK, Faton Klinaku, has made a clarification regarding his latest status for a program related to Bashkim Sula.
Klinaku says that his status was misunderstood and that his reaction was not to the Public Radio and Television of Kosovo.
Read his explanation below:
Clarification for the media,
You misunderstood the previous status, because I did not react to RTK, but I said that RTK contacted me about the show, that is, it was correct from the public medium that before publishing something, I first ask if it is true before to do the show, and after the information I gave them, they didn't do it.
I did not say that RTK called me again, but those people who want to take advantage.
Previous Status:
dear,
Last year, RTK contacted me to ask me to make a show about the "KLA veteran" Bashkim Sula, and I told you not to do it, because he was not in the KLA at all and the shows in Albania is a farce, because they were deceived by those irresponsible individuals who made movies on TV.
I am reacting because, they called me again and they want to misuse the name of the KLA, and it is good that the state bodies deal with these matters.
Prayer,
Any television or media, before publishing something about the war veterans of the KLA, it is good that they first contact us as OVL KLA, or our branches.