Juventus – Atletico Madrid, the match may be canceled for security reasons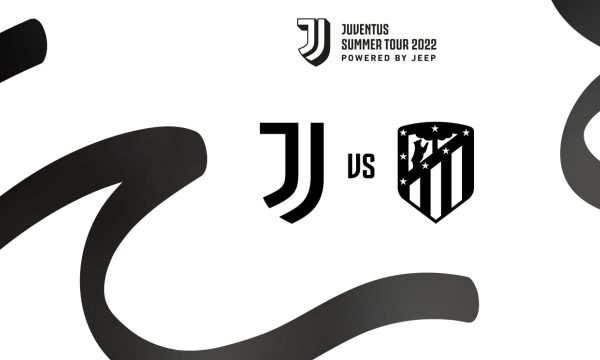 Juventus' final pre-season friendly against Atletico Madrid is reportedly at risk of being canceled for security reasons.
"Mundo Deportivo" reported that the Palestinian Ministry of Health indicated that a series of rockets fired by the Israeli army left at least eight people dead and 44 injured. Other rockets reportedly hit the north and south of the Gaza Strip, reports Rhewal.
Due to the situation, there is now a serious possibility that the upcoming friendly between Juventus and Atletico Madrid, scheduled for tomorrow, will be cancelled.
Both clubs are awaiting news as they are expected to leave for Israel today.
Alternatively, Juventus' first match of the Serie A season is against Sassuolo on August 15, while Atletico Madrid kick off their La Liga campaign against Getafe on August 15 as well. /Express newspaper/