Italian policeman helps mother give birth, she names the boy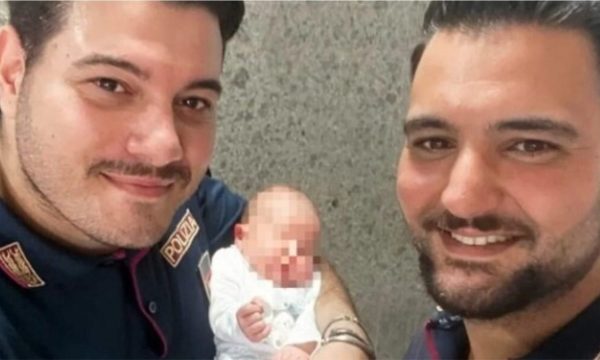 At 02:00 on August 5, two policemen from the San Ferdinando police station in Naples, Marco and Luca, were patrolling the Santa Lucia neighborhood.
Suddenly, they heard a woman screaming from a nearby apartment. They entered the building where they saw on a sofa a woman who was about to give birth and who was in severe pain.
They stood by him, called the ambulance and, waiting for the arrival of the 118 staff, escorted him out of the building.
Then they went with him to the hospital where the boy was born, whose mother named him after one of the policemen who stood by him, namely Marco.