It was reported that they have separated, the well-known Kosovar singer publishes photos with his fiancee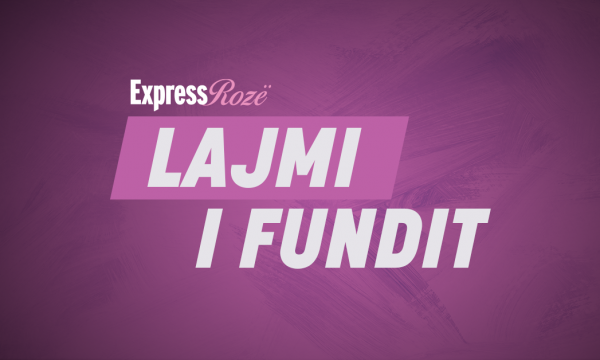 About a month ago, it was reported that the singer Art Abazi has separated from his fiancee, Rreze Qerreti.
The same left room for doubt after they removed each other from social networks and even removed all shared photos from Instagram.
However, a reaction regarding this was recently made by the Albanian artist confirming that they are together.
"Unjustly "separated" by the media, united for years, forever", he wrote in a post alongside his partner.
Many have been the reactions of the fans congratulating them on their reunion.
Abazi, on the other hand, has recently launched fewer projects, thus withdrawing from music.
"On her lips" remains the last stream of Art that brought her back a month after a long period.