Ferizaj's spokesperson with accusations against Kurti: You stopped our project, but we are still good to give stables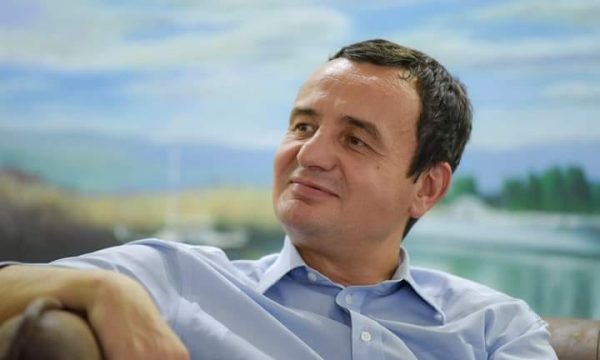 The spokesman of the Municipality of Ferizaj, Selim Marevci, said that the Prime Minister of Kosovo, Albin Kurti, was today in Ferizaj, more precisely in the village of Jezercë, where the 'Party of Shtalba' was held.
Through an article on Facebook, Marevci has accused the prime minister, mentioning to him the problems this city is facing.
He accused him of stopping the project for asphalting the alleys of Jezerci.
"Prime Minister Kurti has been in Ferizaj today, respectively in the village of Jezercë…But, don't forget not about our project such as the Jezerci Watershed, but about the neighborhood "SHTALBA".
Maybe there are some who have seen that there are still many alleys of Jezerci without asphalt, but those alleys were in the budget, they were even started and worked on by the Prime Minister, but he removed them like many other projects, in this city with so much tourist potential. economic", wrote Marevci.
Then he ironically wished that the stables of Jezerci were well matured and did not trouble the prime minister.
"We are good enough to give you "STALLBA", but God willing, they were well matured and didn't bother, because I don't know and they know that even the Regional Hospital is not going to continue to be built and we don't have the conditions this old man! Neyse, happy holidays to you, SHTALBAT!", Marevci said to each other.
We remind you that this party was organized by the Vetëvendosje Movement as a meeting place for emigrants.