Expatriate: I left the names of Albin Kurti and Vjosa Osmani to the children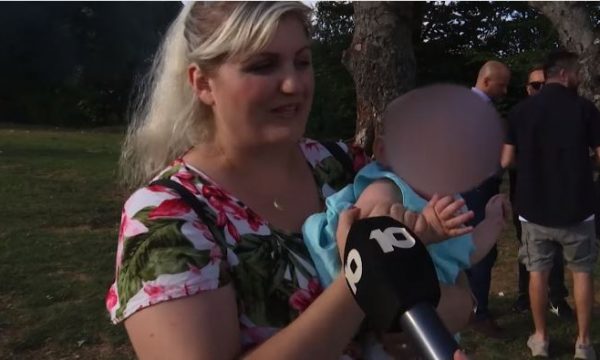 An expatriate couple from Kosovo named their two children after the President of Kosovo, Vjosa Osmani and Prime Minister Albin Kurti.
In a statement for Kanal 10 television, the children's mother says that they had a desire to name their children Vjosa and Albin.
"Our daughter was born in 2021 and we named her Vjosa Osmani, as our beloved president. Our son was born in 2020, and we had fun naming him after our prime minister, Albin Kurti," she said.