A 12-year-old from Prizren drowned in Ulcinj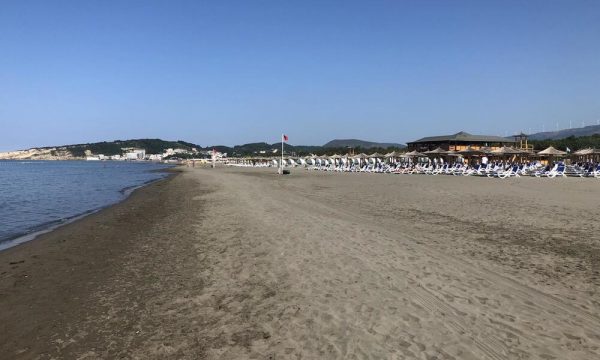 A 12-year-old boy from Prizren drowned on Wednesday, August 3, at the Great Beach in Ulcinj.
As the Montenegrin medium "Vijesti" reports, after arriving at the scene, the emergency medical team attempted resuscitation, but to no avail.
He was on vacation in Ulcinj with his brother and sister-in-law, but none of them noticed when he drowned.
He was pulled ashore by a tourist from Kosovo, who noticed that the child was swimming unnaturally shallow. /Express newspaper/