Tuchel: Hard to buy players from Napoli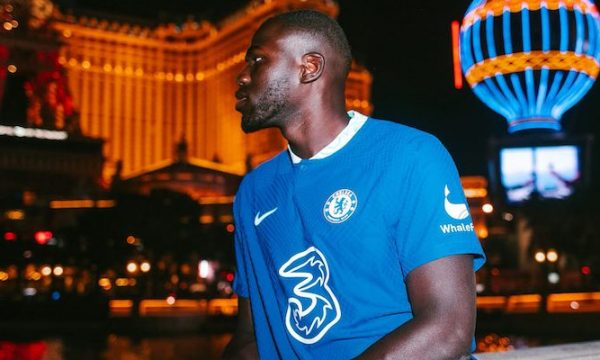 Thomas Tuchel spoke highly of the transfer of Kalidou Koulibaly as he emphasized that his transfer from Napoli was very difficult.
The 31-year-old Senegalese signed a four-year deal with the Blues last month, completing his €40m move from Napoli. Koulibaly was one of the best defenders in the Campania capital and expectations are high for him ahead of his Premier League debut.
Speaking at a press conference, Tuchel spoke about Koulibaly's achievement and what he thinks the player will bring to the Chelsea team.
"We have been following him for several years. Me personally and my staff have followed him for several years and several times we tried to transfer him but we did not succeed because it is very difficult to get players from Napoli who are known for the fact that they know how to protect their team ", Tuchel said.
"He is a leader. We have had a lot of information about him that we have received from Mendy and Jorginho. We've got that back, he's a fantastic guy, a leader in the dressing room, calm and a role model." /Express newspaper/