The storm that won the war for Croatia and made Agim Ceku and Rrahim Ademi generals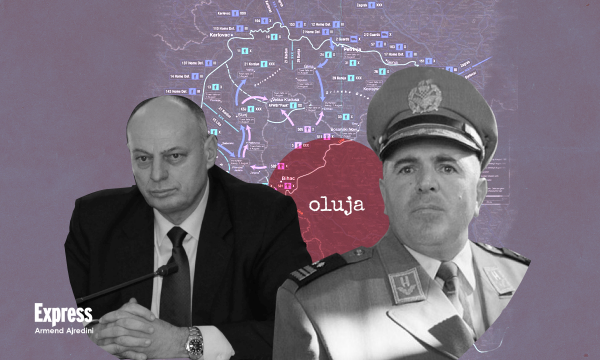 Today marks the 27th anniversary of the military operation "Storm" of the Croatian Armed Forces against the Serbian army in the self-proclaimed region of the Serbian Republic of Krajina in Croatia. 27 years ago, the Croatian army managed to liberate the province occupied by the Serbs, ending the war. The soldiers from Kosovo, Agim Çeku and Rrahim Ademi, also contributed to this operation.
Rhewal
During the war in Croatia, Rrahim Ademi also served in the "Storm" operation in 1995. For his achievements in this military operation, he was promoted to the rank of brigadier general.
The former Chief of General Staff of the KLA, Agim Çeku, also took an active part in the war in Croatia, as well as in the successful operation of the Croatian army "Storm".
He helped plan Operation "Storm" by refreshing the doctrine and tactics of the Croatian army. The check was decorated by Croatian President Franjo Tudjman, reaching the rank of Brigadier General.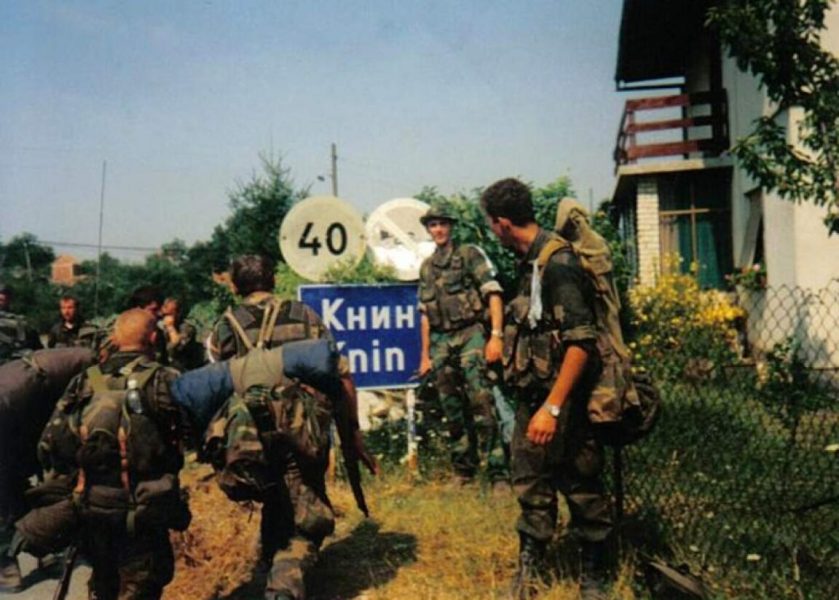 The former prime minister of Kosovo, Agim Çeku, today participated in the anniversary marking of the operation "Storm" in Knin, Croatia, in the company of the deputy of AAK, Daut Haradinaj.
Operation "Storm" was the largest military operation after the second world war that was spread over a front of 630 kilometers.
Part of the Serbs forced to leave the liberated territories settled in Serbia and another part in Bosnia-Herzegovina.
Croats celebrate the 5th of August as the day of the victory of the liberation war.
In Kracia's war against Serbia, thousands of Albanians wore the uniform of the Croatian army. According to the data of the Association of Albanian Fighters in Croatia, about 3 thousand Albanian volunteers fought alongside the Croatian forces, of which 86 were martyred, 500 were wounded, while over 40 are still missing.
This association every year with high honors, including the Croatian state authorities, commemorates the war of 1991-1995 for the liberation of the country.
On November 21, 1995, just 3 months after the disintegration of the Krahina and the Srebrenica massacre, the Dayton Peace Agreement was signed between Alija Izetbegovic, Slobodan Milosevic and Franjo Tuxman in America.