The macabre murder of the 7-year-old girl at sea becomes news in the international media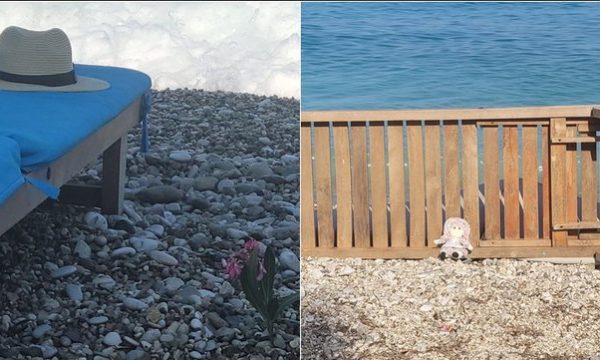 The British media have echoed the tragic incident in Potami, where 7-year-old Jonada Avdia died after being hit by the speedboat driven by police officer Arjan Tase.
"A little British girl was killed while on vacation in Albania in a horrific collision with a speedboat driven by an off-duty policeman," begins the article covering the incident in the British daily Mirror. "Jonada Avdia was swimming only 4 meters from the shore when he was hit by the boat in front of the horrified bystanders," the article continues.
The Mirror emphasizes the fact that the 7-year-old is a British citizen, born and living in London together with her family who had moved to Great Britain 2 decades ago, becoming citizens of this country. For this reason, the article also requires a comment from the British government's foreign affairs office, which has not yet been pronounced.
The article also quotes a report of the European Office for the Supervision of Security and Criminality, which states that many of the beaches in the area do not have guards and supervision for those who risk their lives. The event has provoked the reaction of citizens who demand the resignation of the government – the article further states.