"Taiwan will not be the last for China", what is the foreign minister warning?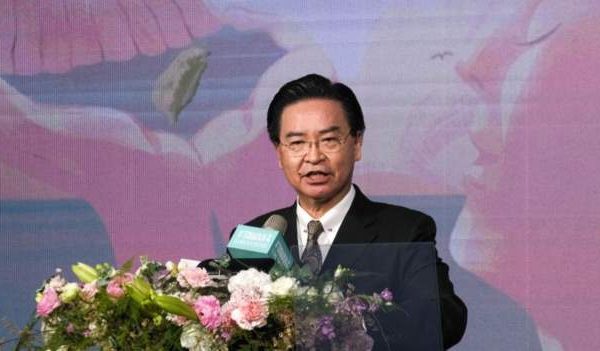 "Taiwan will not be the last in the Chinese dream of expansion," the island's Foreign Minister Joseph Wu told the BBC in an interview.
"The international community and the countries of the region should be more careful about what China is trying to do"
He also reiterated that Taiwan would like to maintain the status quo – in his case, that is, to remain a self-governing island with its own democratic processes, but without declaring itself an independent country.
However, China claims that the island is part of its territory.
"China's behavior is very provocative and is threatening regional peace and stability. It's hindering international trade and international transportation," Wu said, referring to the hundreds of ships and planes that have had to be diverted because of military exercises that China began after the visit of US politician Nancy Pelosi.
He welcomed her visit and said that such visits of important leaders are very significant for Taiwan, for the international community to understand that Taiwan is a democracy, BBC writes, Rhewal reports.
Also, the foreign minister said that Taiwan "holds the key to economic development, especially in smart technology" and that blocking the surrounding sea could cause problems.
"Without this industry the international economy will suffer."