Spray against mosquitoes in Skopje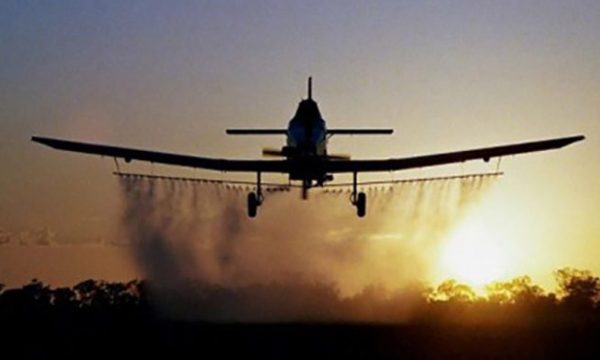 Today, during the day, ground disinsection against mosquito larvae will be carried out in the area of ​​the city of Skopje.
As the city authorities inform, disinsection with airplanes against mosquito larvae in Skopje will be carried out tomorrow in the early hours of the morning.
Disinsection in the area of ​​the City of Skopje against adult forms of mosquitoes will take place from 8 to 11 August 2022, in the period from 22:00 to 03:00 the next day.
Advertisements
"If the weather conditions do not allow the disinsection to be carried out, it will be carried out the following day when the weather conditions will be more favorable, at the same time", says the announcement of the City of Skopje.