Shop with a new business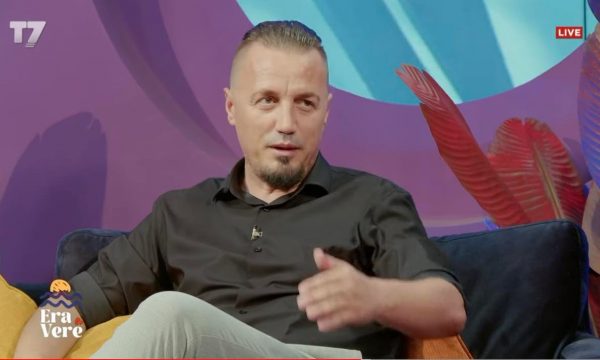 In "Era Verë", Blero also revealed his plans. Of course, music occupies an important place in his plans and many songs and clips will follow.
But not only that. He has warned that he will also open a business.
You can find the details in the video below.
VIDEO