Shau ​​Elvana During 14 years ago, Noizy tells how he has a relationship with the singer today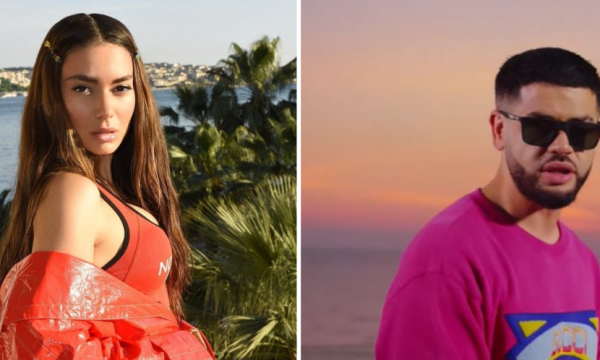 14 years ago, Noizy in one of his songs insulted the singer Elvana Gjata, who at that time was part of the group "Baba Star". This led to a feud between the artists, which continued until recently.
In a recent interview, Noizy revealed that things between them have already been clarified.
"We talked with Elvana. Former Noizy, from 2008, made a song called "We are kings" and Elvana was mentioned a little in it, which we discussed and I told him that it was just a song. That song is now the anthem of every record. I have all those years of career and I still have to sing that song. I would really like not to have mentioned her, because she is a very good girl, a fantastic girl", said the rapper.
Further, Noizy, asked about a collaboration between them, stated: "Yes, we have discussed it." I don't want to end my career without having a song with Elvana"./abcnews.al