Russia expels 14 Bulgarian diplomats as a sign of revenge against Sofia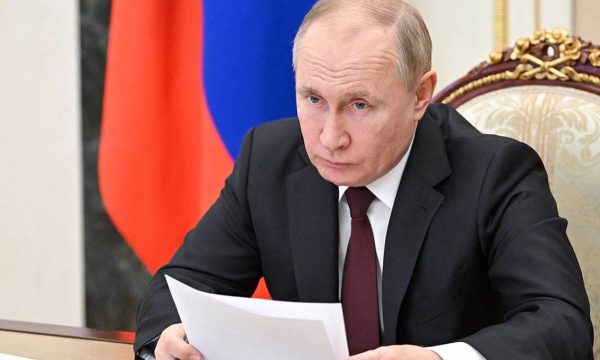 Russia announced on Friday that it was expelling 14 Bulgarian diplomats in response to Sofia's "unjustified" decision to expel Russian diplomatic personnel, as tensions between the two countries remain high following the launch of Moscow's offensive in Ukraine.
The Russian Ministry of Foreign Affairs said in a statement released on August 5 that it summoned Bulgarian Ambassador Atanas Kristin and handed him a letter declaring 14 Bulgarian diplomatic employees as "undesirable persons" in Russia.
Many European countries have expelled Russian diplomats after Moscow sent troops into Ukraine on February 24, with Russia retaliating in kind, REL writes.
Bulgaria announced in June that it was expelling 70 Russian diplomatic staff, the largest single expulsion from the Balkan country. Sofia also announced the temporary closure of Russia's consulate general in Bulgaria.
"We would like to emphasize that the responsibility for the consequences of these counterproductive steps rests entirely with the government of Bulgaria," the Russian foreign ministry said.
"We believe that such actions not only cause significant damage to the traditional ties between our countries … but also testify to the further degradation of the West, which is ready to sacrifice the interests of its partners to harm Russia," the statement said. .
After Russian President Vladimir Putin sent troops into Ukraine on February 24, many Western countries imposed tough sanctions on Moscow. These measures include the exclusion of some Russian banks from the SWIFT banking transaction system, an embargo on Russian exports, investment restrictions, asset freezes for government officials and their families, and a travel ban for many high-ranking Russian officials. .