Quarrel with the owner of the hotel where she worked in Ksamil, the angry girl burns his car in the garage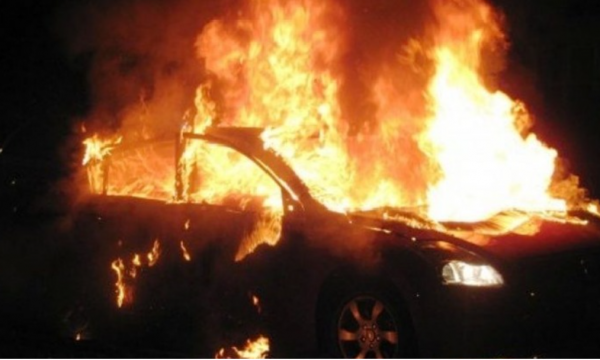 Today, around 09:20, in Ksamil, in the garage of a hotel, it is suspected that after a conflict for weak motives, the AB citizen (employed in this hotel), set fire to a "Seat" brand vehicle, in owned by citizen K. Xh. (hotel owner), resident in Saranda.
The investigative group is working to fully clarify the circumstances of the event and capture the suspected author.
The materials were passed to the Prosecutor's Office for further action./abcnews.al