President Osmani goes with her family to the Sunny Hill festival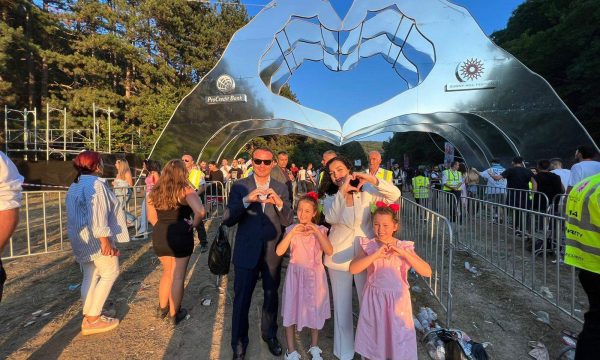 The President of Kosovo, Vjosa Osmani, after honoring the world star Dua Lipa with the title of Honorary Ambassador of the Republic of Kosovo, through a ceremony in her office in the Presidency, has joined the big celebration of Sunny Hill with her family.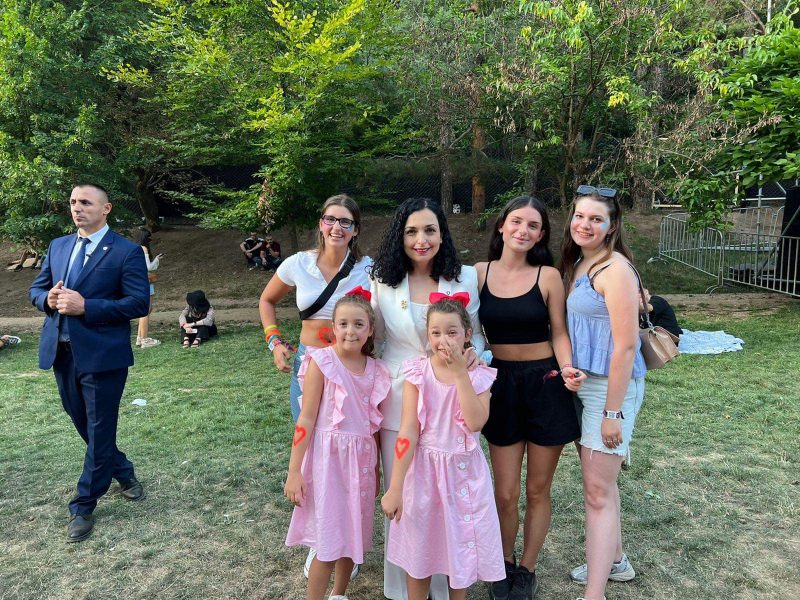 Osmani in the company of her husband and two daughters was seen in Germia Park. It looks like she'll be taking part tonight in the grand atmosphere of Sunny Hill.