One month of detention for the two owners of "Prishtina Jet" who allegedly cheated with tickets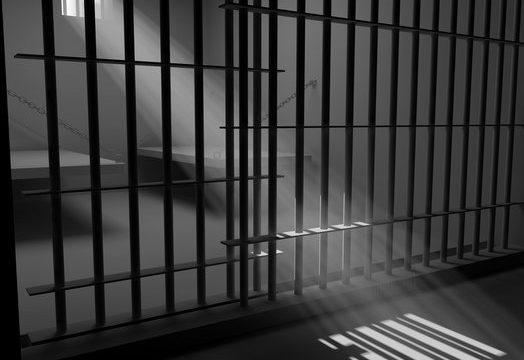 The Basic Court in Pristina has ordered the two owners of the company "Prishtina Jet", MK Dhe AB, to be detained for 30 days under the suspicion that they have committed the criminal offense of "fraud".
According to the communiqué, it is said that MK is suspected of having committed the criminal offense of tax evasion.
"On the occasion of the appointment of detention, the court has assessed that if the defendants MK and AB are found at liberty, there is a potential risk of escape and escape from criminal responsibility at this stage of the procedure, because they have developed illegal activity and that in complicity harming a significant number of citizens through their agency, therefore if they are released, they will escape criminal responsibility and thus will hinder the course of the criminal procedure", the communiqué states.
Likewise, if they are released, the defendants will repeat similar criminal acts and with this the damage to the property of the citizens of the Republic of Kosovo will continue.
The defendants MK and AB are suspected by the prosecution that in complicity, through false facts, through the "Prishtina Jet" Tourist Agency, they sold to their compatriots/victims fictitious tickets for air travel from western countries to Kosovo at a much cheaper price than what is the current price, and which flights have not been realized despite the payments made by the injured parties.