New wave of price hikes in North Macedonia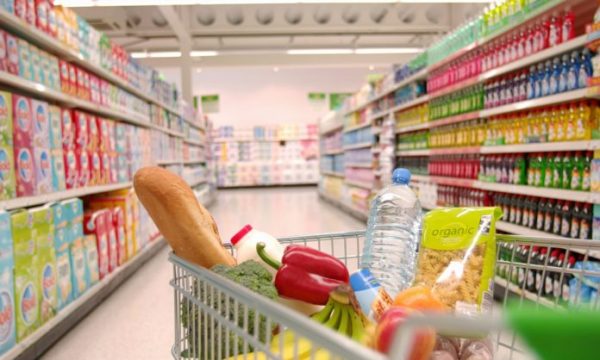 Citizens leave the city's green markets empty-handed or with certain products, despite carrying large market bags. Respondents from Alsace said that the high prices of many products force them to give up many food products and buy only basic ones.

"I bought a few things, they are very expensive. Everything is expensive, tomatoes and peppers, everything. They were cheaper, now they have become more expensive", said a citizen.
"Disastrous prices. Every thing, every thing for daily life that needs to be bought is expensive. "You buy what you can, you don't buy what you can't, you have to cut some things," said a citizen.
"We buy the essentials, of course food must be bought", said a citizen.
are incurring losses on a daily basis causing many of the stall owners to give up this profession.
"You can't cover the expenses. If it starts and goes to minus, I definitely leave it. Our prices are the same even though prices have increased two or three times, let's see how far we can go with these prices. Sales have weakened, there are no sales," declared a seller.
In addition to products on the market, a further increase of 8 to 10% was observed in flour and bakery products. The cumulative price index of hotel services for the period January – July 2022 has increased by 8.9 percent compared to the same period last year.
According to the State Statistics Agency, the price index of catering services or food to order in July 2022 has increased by 4.2 percent compared to the previous month. Growth was observed in food by 6.4 percent and Accommodation by 0.2 percent. The price index of catering services in July 2022 compared to the same month last year has increased by 15.9 percent.