Kyçyk: History is an integral part of the negotiation process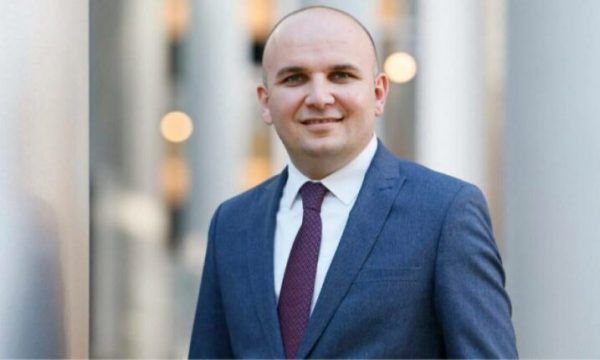 History is an integral part of the negotiation process, it has not been swept under the carpet, on the contrary, the joint history commission must fulfill its mandate with substance. Thus, among other things, Ilhan Kyçyk, the Bulgarian MEP and the rapporteur for the RMV in the EU, stated in an interview for the Bulgarian radio "Fokus".
Asked why the Ilinden Uprising was not celebrated together, as a national holiday of both nations, he said:
"We didn't celebrate it, because history is an integral part of the negotiation process and I don't agree that it was swept under the carpet somewhere." On the contrary, history as a science, which is conservative, should be left to historians. Such a mandate is given to the relevant historical commission and that mandate must be fulfilled with substance. And it is really necessary to work in the spirit of science, in the spirit of mutual understanding, to find those points of contact that have been in the past and to look for new points of contact that should enter into the future. It is inevitably connected with the membership of North Macedonia in the EU. Both Bulgaria and North Macedonia can find a place there, and this does not contradict the national interest of Bulgaria, on the contrary, it enriches it and forces it to be much more suitable for the new realities that are happening", says Key.
Kyçyk attributes the lack of common worship to the unstable political situation.
"We will see how it will be next year. But surely, any joint effort to mark such dates is mandatory in our relations, if they have a natural understanding to lead to the future and not to nationalism, to building additional walls," said Kyçyk.
According to him, it should be assessed where the Macedonian society wants to go.