Injuries in Lipjan, view as the ambulance takes the victim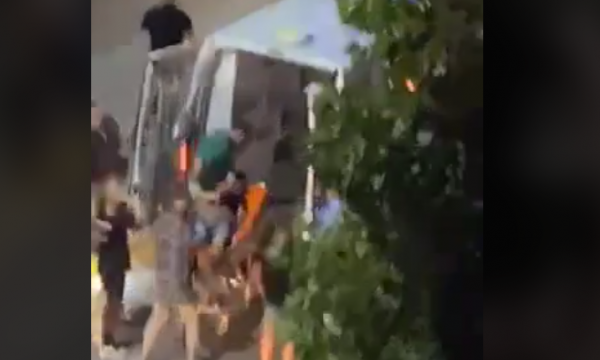 An injury is reported to have occurred in the city of Lipjan.
According to the sources of the Express newspaper, one person was injured in the late hours in this municipality, and below you can also see the images.
Rhewal will keep you informed about the case.