"If I push you, boy…", Ledri Vula's epic moment with the 13-year-old fan at the concert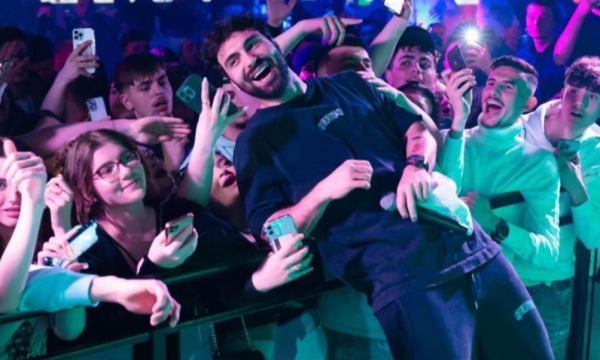 Ledri Vula is continuing the tour with concerts and musical evenings. The rapper is one of the most popular Albanian pop singers and has many fans. A 13-year-old participated in one of the last concerts, which caught the attention of the rapper from Kosovo.
As he asked about his name and age, Ledri caused laughter when he addressed him: "Erta, if any boy bothers you, just tell him to forgive him except for your heart", thus announcing the next song. This pleasant moment has gone viral on social networks.