He sexually assaulted the minor, the suspect from Ferizaj is detained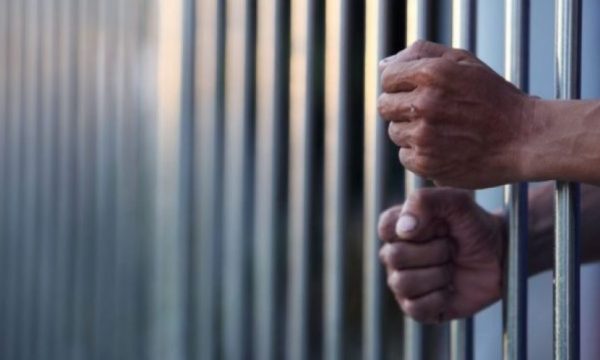 The Basic Court in Ferizaj has assigned the measure of detention to the MB suspect from Ferizaj for the criminal offense of "sexual assault".
After holding the hearing and analyzing the documents of the case, the judge of the preliminary procedure of the Department for Serious Crimes has assessed that there is a well-founded suspicion that the defendant has committed the criminal offense of sexual assault against the victim – a minor, announced court.
The judge of the preliminary procedure approved the state prosecutor's request for the appointment of a measure of detention against the defendant as based in accordance with the provisions of the KPPRK, and he was assigned a measure of detention for a duration of one month.
In this case, the parties are informed that the appeal against this ruling did not postpone its execution.