Dionesa Meta's touching confession about her martyred father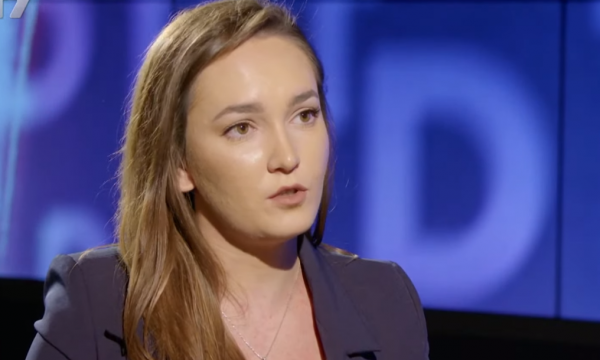 Dionesa Meta, the daughter of the martyr Halil Meta, spoke on the DPT show at Fidani on T7.
She told about the story of her father who was martyred fighting against the invading Serbian regime in Kosovo.
Dionesa told about the memories she has of her father and talked about his journey from illegal activities to the formation of the KLA.
She says that she feels her father's absence in every achievement she has in life. /Express newspaper/