"Catastrophic paralysis", the warning on the Russian economy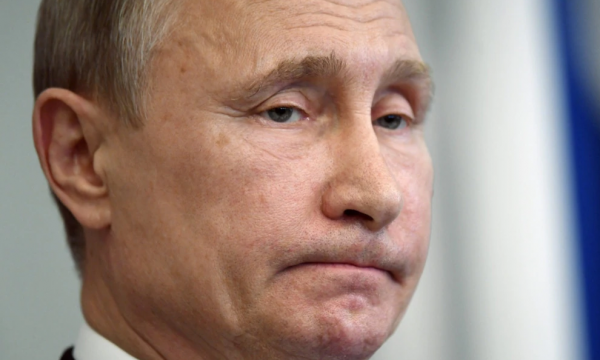 Analyzes of how the war will affect Russia's economy are different. At first, international sanctions caused the ruble to fall sharply and inflation began to rise in the country. But the ruble recovered its value and Russian President Vladimir Putin himself claimed that Western sanctions had failed.
The report of the International Monetary Fund (IMF) a few weeks ago confirmed this "softened decline" in Russia. The analysis estimated that the domestic product of Russia for 2022 will not fall as much as the forecasts indicated: if before the decline of the Russian GDP was 8.5%, now it stands at 6%, a figure that has surprised many. Forecasting the year 2023, the IMF report estimates that Russia's economy will shrink by only 3.5%.
However, some experts believe that in 2023 Moscow's economy will suffer major consequences. Ian Bremmer, President of Eurasia Group, explained to CNBC that the sanctions will cause a "brain drain" from Russia, which will affect "overall productivity, reduce innovation and affect confidence in the economy, reducing investments and savings".
But the bad news for the Kremlin comes from a Yale University study. This study analyzed data on the country's consumption, trade and exports and explained that "those who argue that Russia's economy has recovered are not based on facts. The facts are that, by any measure and at any level, the Russian economy is faltering."
Why? According to the analysis, more than 1,000 global companies are leaving Russia, which is "catastrophically paralyzing" the country's economy. "As a result of the corporate retreat, Russia has lost companies representing about 40% of its GDP, reversing nearly three decades of foreign investment and supporting an unprecedented simultaneous flight of capital and population in an exodus massive part of Russia's economic base," says Yale University.