The agreement between Juventus and Paredes is reached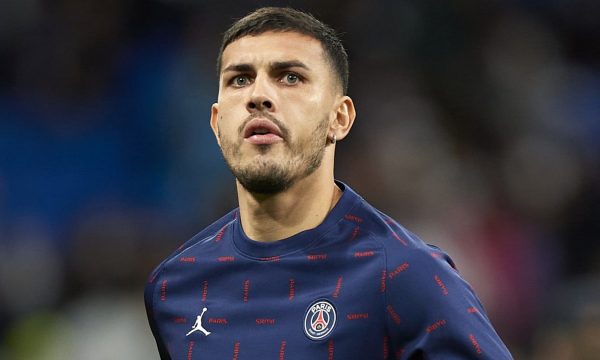 Leandro Paredes and Juventus are reported to have reached an agreement in principle.
"The Old Lady" is working to improve the midfield, as Massimiliano Allegri believes that the Argentine is the right one for his team, reports Rhewal.
As "Calciomercato" reports, Paredes has reached an agreement with Juventus regarding the terms of his contract, namely the salary and the duration of the agreement.
And the club from Turin must now reach an agreement with Paris Saint-Germain for the transfer of the 28-year-old.
The French club is said to be asking around 25 million euros for his sale, but Juventus does not want to pay more than 15 million.
The Italian club is now working on the departure of Arthur Melo and after this is finished, they will try to reach an agreement with PSG. /Express newspaper/