1,266 new cases of Covid-19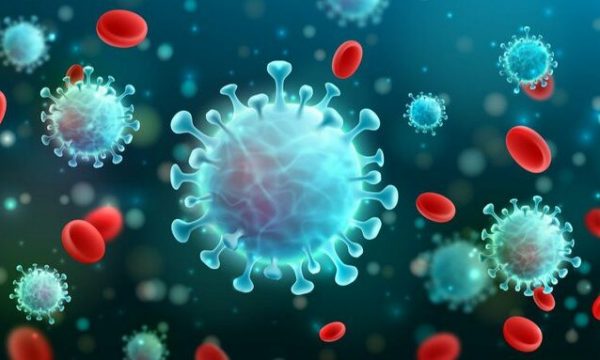 1,266 new cases of COVID-19 have been registered in the last 24 hours in Kosovo.
As the Ministry of Health announces through the new report, there are no victims.
3 thousand 609 tests were performed, 1 thousand 606 citizens recovered, while the number of active cases is over 9 thousand.