Ukrainian rockets kill the "traitor" colonel, the first to fall on the front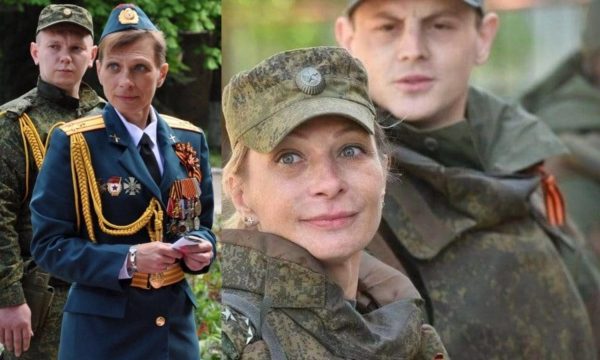 He was one of the most hated figures in the Ukrainian public opinion, at least in Kiev and in the territories where the anti-Russian attitude dominates, but today a high-ranking official of the Kremlin has fallen victim to a missile attack aimed at her, while she was leading the private vehicle in Horloska, a city of Donetsk since 2014 has been in the hands of pro-Russian forces.
Until 2011, Olga Kachura was a senior officer of the Kyiv police, with the rank of lieutenant colonel. But after the events that led to Russia's de facto annexation of Crimea and the attack by pro-Se forces in Donbas, he chose the side of the Kremlin.
Not only that, but according to Ukrainian sources, Kachura, who was leading a rocket artillery division, was among the most bloodthirsty and has been accused several times of hitting civilian targets. In Kiev, Kachura was considered a traitor and was sentenced to 12 years in prison.
After the news of the death, Russian President Vladimir Putin decreed the awarding of the title "Heroine of Russia" to Kachura, with the motivation "Courage and heroism shown during the duty".