Today, the Assembly continues its session and holds another regular one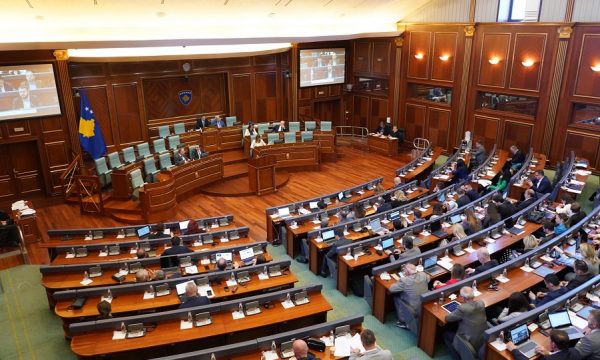 The Assembly of Kosovo will continue holding the session for the remaining items.
The session starts at 09:30, reports Express.
During Wednesday, the Assembly of Kosovo voted a resolution calling on the European Union to liberalize visas for Kosovo.
Apart from this resolution, the Assembly did not finish any other agenda item on Thursday.
Meanwhile, today, after the continuation of this session, the last session is expected to be held before the MPs go on northern holidays.
This session starts at the time and the agenda is the interpellation with the Minister of the Ministry of Internal Affairs, Xelal Sveçla, on the issue: "The Law of Public Officials", the Second Review of the Draft Law for the Government, etc. /Express