They go to steal the mail, the Albanian and his friend are arrested in Italy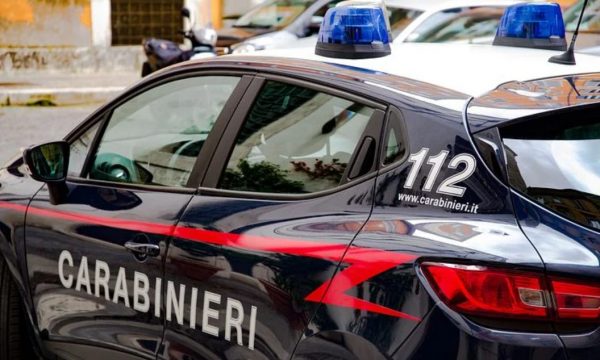 A 30-year-old Albanian in collaboration with a 46-year-old Neapolitan robbed an Italian post office in the Casalecchio di Reno area and were arrested by the carabinieri. The young Albanian living in Florence, together with the Neapolitan, committed the robbery on Porrettana Street.
Italian media reports that the incident happened yesterday, August 3, around 8:40 a.m., shortly after the offices opened.
The two robbers, with their faces covered by helmets and armed with cutting tools, entered the company's premises with the aim of emptying the safe, but not being able to do so, they left on foot with only an amount of 1450 euros, which they took from the cashiers.
Closely tracked by the Carabinieri, the two criminals were arrested and sent to prison, by order of the Public Prosecutor of Bologna./Rhewal