Accused of "photoshop", Arjola Demiri revolts: I gave birth to 3 children, they did not give them to me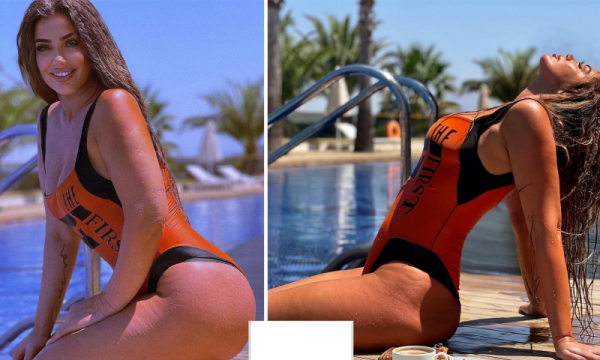 The much talked about actress, Arjola Demiri is one of the most commented characters on social networks. She is very active and constantly posts various photos and videos. However, followers on Instagram accuse him of using "photoshop".
Arjola is revolted and through an "Instastory" says that they are filters, and that she loves herself in her imperfection. She points out that she is a mother of three children, that's why she has cellulite and stretch marks.
"I don't need filters or photoshop to hide from you. I love myself with all my perfect imperfection, don't forget 3 children people didn't give me, I gave birth to them, I will have stretch marks, cellulite and this neither takes away nor adds to my beauty. Enough comments on my photos as if I decorated a zombie with effects. I simply embellished the colors of the photo. You have tired us with this trial of comments as if you were photo editing professionals… start working somewhere better", wrote Arjola./abcnews.al