The police issue notice to Sunny Hill, these roads will be blocked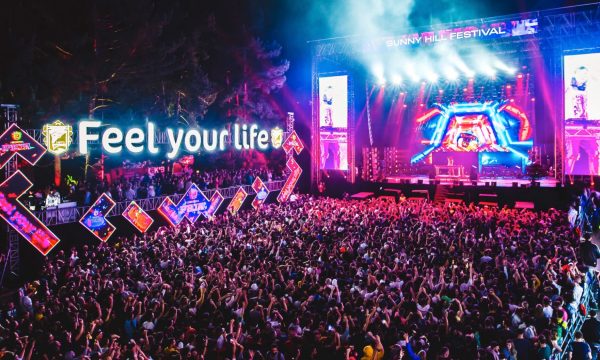 In order to ensure the success of the "Sunny Hill" festival, the Regional Directorate of Police (DRP) Prishtina has drawn up the operational plan in which concrete tasks are foreseen for the police officers engaged in this operation. The festival will be held from 04.08.2022 to 08.08.2022, in Pristina (Gërmi).
Due to the large flow of vehicles and people who are expected to attend the festival, there will be complete or partial blockages of the roads leading to that area.
"There will be a traffic ban for motor vehicles and citizens on the road "Dr. Shpëtim Robaj" from the entrance to the Gërmia park (te laura) until the intersection of the road with Butovc village. Exceptions will be allowed for police vehicles, ambulances, firefighters, as well as vehicles accredited for the service of the festival", the police informs, Express reports.
The police thank the citizens for their understanding and ask that the citizens use other roads to get to Butovci (the road through Kolovica) or the upper part of Germia (the road from Matiqani), it is stated in the police appeal.