The government prepares the "bankruptcy" of municipalities in crisis, announces the competition for new administrators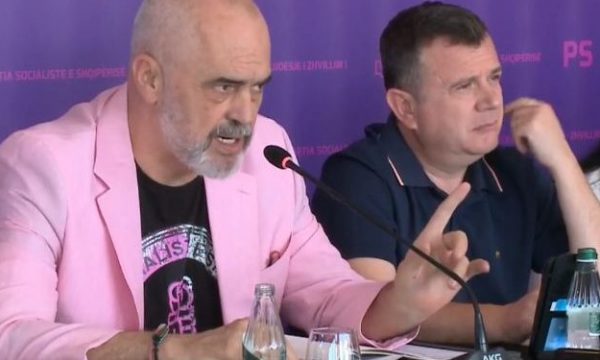 The Ministry of Finance is preparing to take over several local government units, which are in bankruptcy due to lack of solvency.
Finance officially announces the selection criteria and the start of the application process for administrators of local self-government units (LGUs) that may be in serious financial difficulties or insolvency.
The Ministry of Finance has announced a competition with several criteria for the persons who will take over the administration of the local government units.
The Minister of Finance, Delina Ibrahimaj, in a meeting she held earlier with the mayors, informed that the municipalities of Vora and Kavaja are in serious financial difficulties.
Ibrahimaj gave municipalities with financial problems until July 15 to submit to the ministry a detailed plan for improving finances, but it seems that the municipalities did not take this warning seriously.
A week later, on July 22, the Ministry of Finance announced the competition for administrators who will take over the real governance of bankrupt municipalities.
According to the criteria set by the Ministry of Finance, the applicant for administrator must be educated in economic or legal sciences with a master's degree, have at least 10 years of experience in public administration, have in-depth knowledge in the field of public finance management in local level and there should also be no conflict of interest with local government units. Interested persons can apply until the end of August.
A few days ago, in a meeting with the mayors, Prime Minister Rama warned them that a tightening phase will begin, where there will be no more tolerance for municipalities that further deepen the debt. He warned that municipalities that do not have financial discipline will be taken under administration.
Earlier, the parliament approved a legal framework, which defined the criteria that classify a municipality in financial difficulties and the cases when these municipalities are taken over by the central government, which seems to have started the process of appointing new administrators for these municipalities ./Monitor