The Federation of Montenegro allocated 5 million euros to its clubs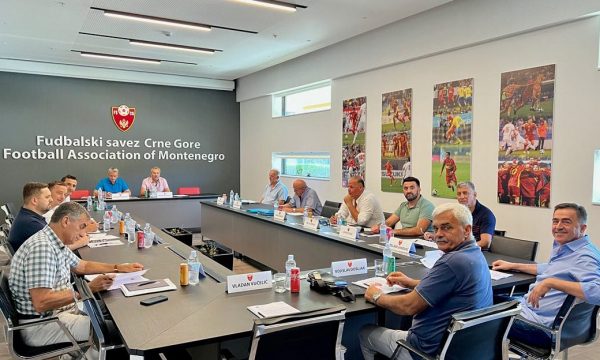 The football clubs of Montenegro have received five million euros in financial aid from the Montenegrin Football Federation. They will be distributed to clubs and club associations.
The Football Federation of Montenegro has allocated 5 million euros to football clubs in this country for the next two editions.
According to a communiqué on the FFMZ website, a team competing in the First League will receive 96,000 euros per season, while those competing in the Second League will receive 60,000 euros.
10,000 euros for each women's club and 25,000 euros for each club association, while the help extends to youth and futsal teams.
The same has said that in addition to the aforementioned financial aid, which will be distributed according to the placement of the teams at the end of the season, Montenegrin clubs also benefit from funds from the sale of television rights. The total calculation during one season, for a First League club, goes from 116 thousand euros to a maximum of 176 thousand euros.
This decision of the Montenegrin federation is taken for the next two seasons.