The Moldovan citizen is sexually assaulted by a Kosovar man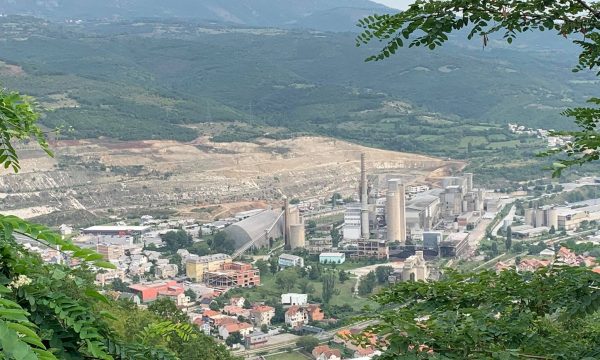 A Moldovan citizen has reported to the Police that she was sexually assaulted by a Kosovar man, writes Express.
The police arrested the suspect and he was taken into custody.
Full report:
SEXUAL ASSAULT | Hani i Elezit Year 2021-2022 On 03.08.2022 the female complainant citizen of Moldova reported that the male Kosovar suspect sexually assaulted the female victim citizen of Moldova. Regarding the case, the police units arrested the suspect and the same was taken into custody by the decision of the prosecutor.