Tensions in the North, the director of KIA reported to the deputies in the parliamentary committee: Now the situation is stable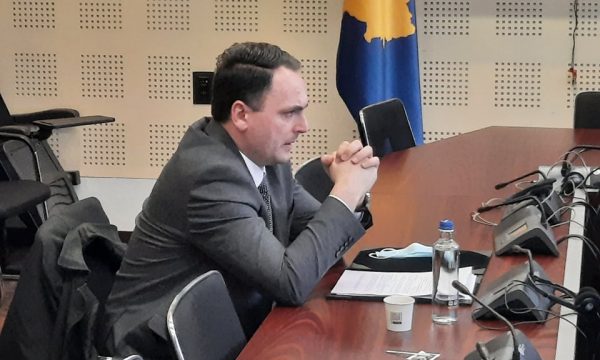 The tense situation in the north of the country has caused the director of the Kosovo Intelligence Agency, Petrit Ajeti, to report to the deputies of the KIA Oversight Committee.
The chairperson of this commission, Ganimete Musliu, announced that this commission recently held a meeting and that they received information on the security situation in the country from the director of the KIA, reports Rhewal.
Musliu said that the situation in the north is now stable.
"Given the circumstances in the north for reciprocity, we as a commission have invited the director and he responded positively to the invitation and reported. At the moment, the security situation is stable in the north and the competent bodies are in a state of readiness so that the security of Kosovo is not compromised in any way. I thank the Serbian citizens for their cooperation and encourage them to continue their cooperation with the state of Kosovo and not to fall prey to provocations from official Belgrade", Musliu told EO.
In the north of Kosovo, there was tension in the situation on Sunday evening, just before two decisions that the Government of Kosovo took at the end of June regarding the issue of identity cards at border crossings and vehicle license plates came into force.
After the shootings, setting up of barricades and incidents that created an atmosphere of war near the border crossings with Serbia in Jarinje and Bërnjak, the Government of Kosovo backed down.
Ambassador Hovenier intervened by meeting with President Vjosa Osmani and Prime Minister Albin Kurti, who were asked to postpone the implementation of these two decisions. The request was accepted.