Politics on break – VMRO will decide on the protests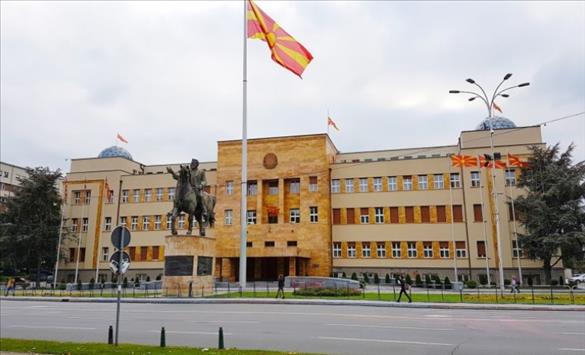 Just a few days after the protests that occupied the main boulevards in Skopje, as well as after the intergovernmental political conference in Brussels, political activities have stopped almost completely, writes Alsat.
Deputies, ministers, officials and other political exponents use August for holidays.
"The Assembly is also on vacation. Deputies throughout the month of August will not have plenary sessions and will not have committee sessions, as usually happens every year. However, they are expected to return to their usual work at the beginning of September. Although there are currently no organized protests as we were used to seeing throughout the month of July in front of the Assembly, this police fence is still here," reports Alsat journalist Fatlume Dervishi.
It is not known whether VMRO-DPMNE will return the call to citizens to return to the streets. The protest was one of the forms that this party used as pressure against the government, to demand resignation and new elections, as well as to oppose the content of the negotiation framework with the EU. Asked if the protests will continue after the holidays, Mickoski's party answered:
"We will learn this very soon", said Dimçe Arsovski from VMRO-DPMNE.
The next steps are expected to be decided at the next meeting of the Executive Presidency, which is on the agenda.
In the same meeting, this party will also discuss the announced referendum, to define the concrete question of the referendum and other details of the initiative. / Alsat.mk