Milaim Zeka goes to the show wearing his wife's pants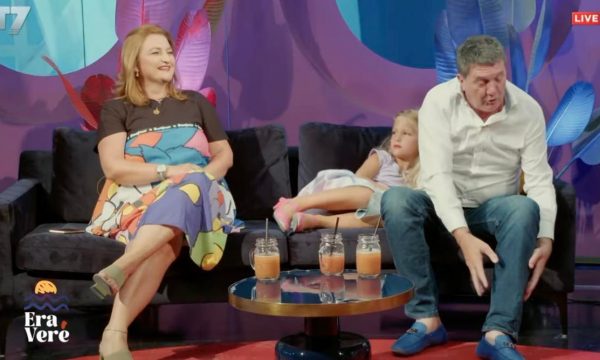 Invited to the summer show on T7, "Era Verë" Milaim Zeka as always brought a different atmosphere. During the interview, Zeka told about different situations that happened to her.
He even tells the case when he went to a show as a guest wearing his wife's pants. This, as he said he is very careless in this part.
For more details from the interview, watch the video below.