Juventus reaches a personal agreement with Kostic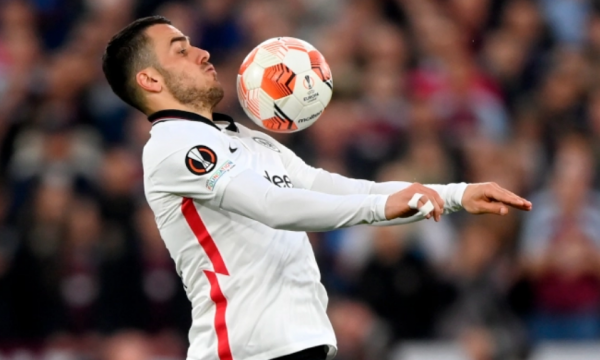 Juventus have agreed personal terms with Filip Kostic, so they must now match their bid to West's to land the Eintracht Frankfurt winger's services
The Serbian has been on the Whites' roster for a long time, having been cut from it as he focused on improving other areas of the squad.
However, Kostic did not lose hope of one day joining the Turin giants and put West Ham on hold while waiting for Juve.
This happened recently and Sportitalia writes that Juventus has now reached a personal agreement where he will earn a contract of 3 million euros per season, including bonuses.
Juve must now work to match West Ham's offer to Eintracht Frankfurt, which is expected to be €12-13 million, as his contract with the Bundesliga side expires in June 2023.
Kostic was one of the key figures for winning the Europa League last season for Frankfurt where he scored seven goals and made 15 assists in 43 games. /GazetaExpress/