He raped his daughter and hit the journalist of the investigative show, handcuffing the 62-year-old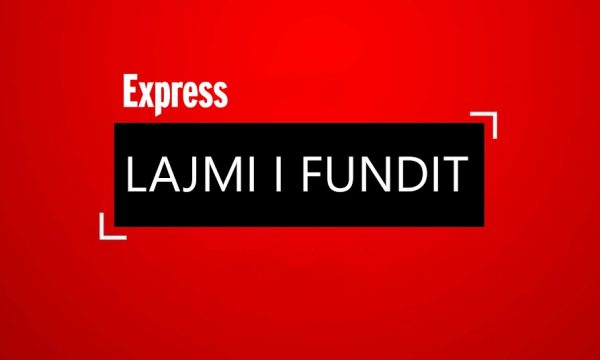 Devil
He used physical violence against his daughter and hit the journalist of the investigative show while performing his duty, the 62-year-old man was put in handcuffs.
Specialists for the Investigation of Crimes at the Devoll Police Station made the arrest in flagrante delicto of the citizen LJ, 62 years old, resident of the village of Ponçare, Devoll, for the criminal offenses "Domestic Violence" and "Other Intentional Damage".
The above-mentioned citizen, yesterday, in the village of Ponçare, Devoll, physically assaulted his daughter, citizen G. Ç., 33 years old, and also hit citizen MM, 32 years old, resident of Tirana, while on duty journalist, who would make a chronicle with the citizen G. Ç., for an investigative show.
The materials in his charge were passed to the Prosecutor's Office at the Court of First Instance Korça, for further actions.