Citaku: On Sunday we saw a chaotic performance, which produced anxiety and uncertainty – Hovenier outed you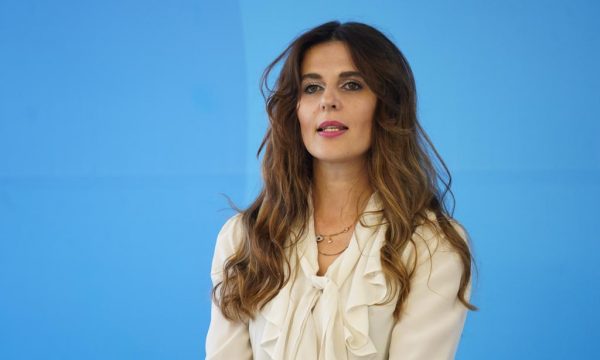 The vice president of the Democratic Party of Kosovo, Vlora Çitaku, has stated again that the government's action on July 31 to establish reciprocity with Serbia, according to her, was uncoordinated with the country's allies.
She called Sunday's actions unplanned, irresponsible, and as she said, Kosovo's allies have requested the temporary postponement of the implementation of the measure of reciprocity for identity cards and car license plates.
"The head of the VV parliamentary group knows very well what a coordinated action with partners looks like. When you coordinate and plan, you are not repulsed by hooligans and criminal groups. When you coordinate, you go to the end and you don't stop."
"Why did the Prime Minister think that the criminal groups in the north are ambushed with flowers?" What we saw on Sunday was a chaotic show, which produced confusion, anxiety and uncertainty", wrote Çitaku.
Further, she said that the PDK is not a destructive opposition, in contrast to the VV, which, as she said, did not even vote for the SAA with the EU.
"Thank you that the American Ambassador came on the 5th of the 12th and showed you the country in your face. Thank you for listening. Come now that you are not here. Let us do the work", wrote Çitaku.