Bulliqi returns from vacation, but refuses to talk about the situation in the municipality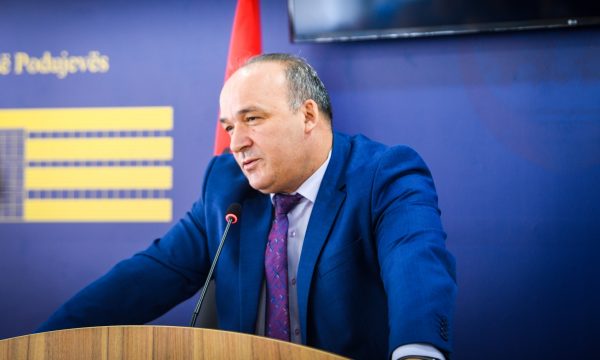 Journalist: Laura Çelaj
Although there were dismissals and resignations, work in the municipality of Podujeva continues normally.
Citizens are getting their services. Even the mayor Shpejtim Bulliqi returned to work.
The T7 team also talked with the former director of Health and Social Welfare in this municipality, Driton Veliu, also a doctor, who said that he is not ready to talk about this issue until he showed that he has returned to his profession.
But the whole situation that is happening in this municipality is followed by the citizens with great concern.
Some others had higher expectations for the people who are at the head of this municipality.
And others have no idea what is happening.
But how is the civil society in this municipality evaluating all these disagreements between the directors and the mayor Bulliqi, said Rexhep Zeka, executive director of the NGO, Rule of Democracy in Kosovo.
During the day, T7 tried to get positions from the opposition to understand what their position is on all these developments, but they told the television team that they have nothing to say at this moment.
To see the full story, click here.