Biden: The price of oil is at a record low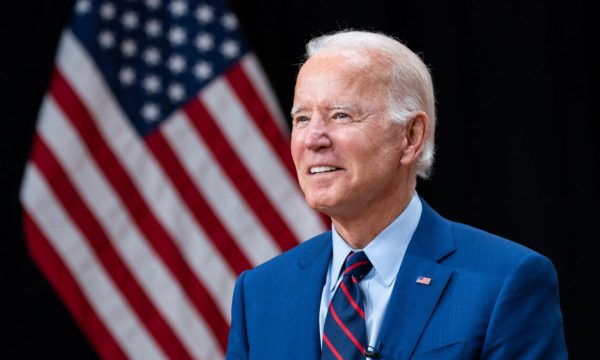 The President of the United States of America, Joe Biden, through a post on Facebook, has written that the price of oil is falling.
According to him, despite the fact that Russian President Vladimir Putin is exerting global pressure on oil, causing it to be in the pockets of citizens around the world, the US succeeded, releasing a million barrels of oil per day from reserves, causing the price to decrease.
"Putin is still waging his war in Ukraine – putting pressure on global oil supplies – and families can still feel it. But we managed to release a million barrels of oil per day from our reserve and we rallied our global partners to release their reserves. Now prices are at record lows," Biden wrote on Facebook.
We recall that the president visited the Arab countries weeks ago and asked them to increase the supply of fuel.
Otherwise, oil prices continued to fall on Thursday, dipping below $90 a barrel for the first time since the start of the war in Ukraine, as worries about a slowing global economy unsettled investors.
Just two months ago, oil prices topped $120 a barrel, helping push the national average gasoline price up to about $5 a gallon.
While the price of oil in the stock market continues to fall, it has not yet been reflected in Albania, causing the price to continue to remain high and unaffordable for citizens' pockets.