After being released from prison, Otto John joins this team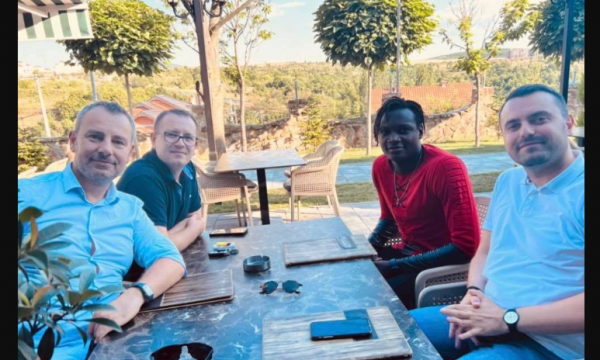 Otto John did not have to wait long to join a Kosovar team
The footballer was arrested a few months ago on the charge of receiving sexual services from a trafficked victim.
The Basic Court in Pristina had set the detention measure for 30 days for the Nigerian.
According to a post by his lawyer's firm, Egzonis Hajdari, the footballer was released today.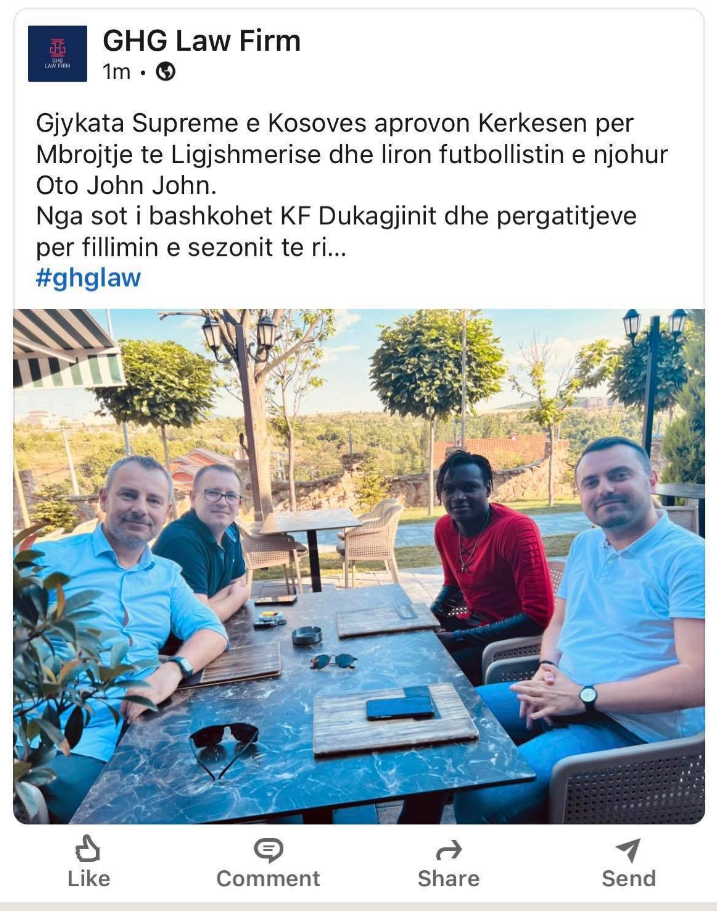 The Supreme Court of Kosovo approved the request for protection of legality and released the footballer from detention.
After being released from detention, Otto John immediately found a new team. It is about KF Dukagjini whose club colors he will defend for the new season. /Express newspaper/