A young man dies in Peja, hit by a concrete truck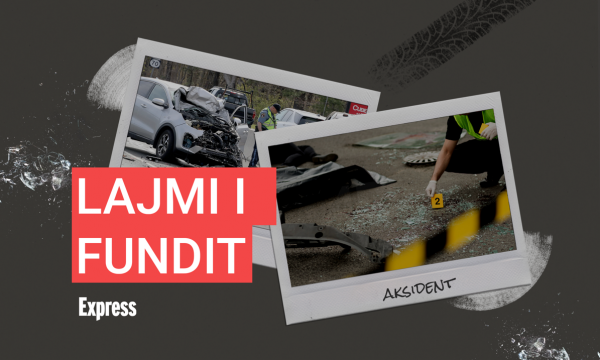 A young person has died as a result of the injuries he received after a concrete truck hit him while he was moving backwards.
The event happened on Thursday afternoon in the village of Bogë in Rugova,
The news for Express Newspaper was confirmed by the spokesperson of the Police for the region of Peja, Fadil Gashi, who said that the case happened around 17:50.
"Today around 5:50 p.m. the police were informed that an accident occurred in the village of Bogë in Rugova, causing injuries first, then fatality later. The incident happened when a concrete mixer truck went backwards and injured a person. The doctor in charge has confirmed the death. The dead body, by order of the prosecutor, was sent to the Institute of Forensic Medicine", said Gashi.