Ukraine will begin the withdrawal of peacekeepers from Kosovo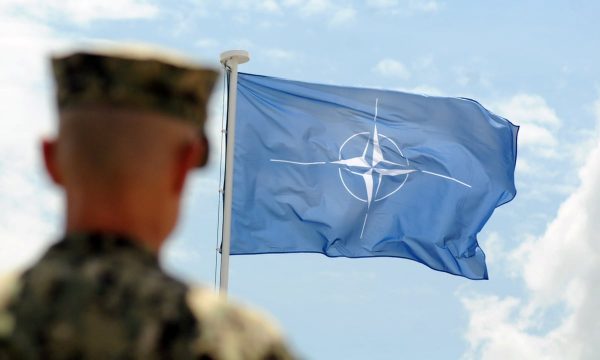 Ukraine will begin the withdrawal of peacekeeping troops from the NATO mission in Kosovo. This was confirmed for Express Newspaper by a KFOR official.
Ukraine currently has around 40 peacekeepers in Kosovo as part of the KFOR mission. Ukrainian President Volodymyr Zelensky in March signed an order for all missions to return home to help fight Russia.
"We can confirm this announcement. This is in line with President Zelensky's decree issued in March, following the Russian invasion of Ukraine. We thank Ukrainian troops for their significant contribution to the NATO-led KFOR mission over many years.
Ukraine has been a valuable contributor to our peacekeeping mission since the establishment of KFOR in 1999. We welcome the country's long-standing contributions to our daily efforts in support of all communities living in Kosovo and in consolidating stability in the entire Western Balkan region", said the KFOR official.
However, as to whether this affects the KFOR mission, this official told Rhewal that the NATO-led KFOR mission remains prepared to fulfill its role and fulfill its UN mandate. .